Welcome to Genesys Traffic Surveys & Solutions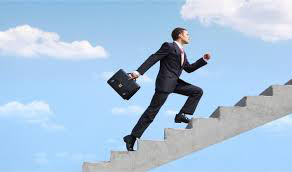 Genesys is a Greek Word that is defined as "The Beginning"
We are focused on to bring some new revolutions to different sectors like Road Traffic Surveys, Data Transcriptions, etc.
Being within the field of Traffic Data Surveys / Counting there has been a lot of enhancements over the last few years since the introduction of new video techniques.
At Genesys Traffic Surveys & Solutions our prime services are based on Data Processing Services. With respect to a these Services we have different Platforms.
We concentrate on providing Data with High Accuracy, Quality and Security, focused on cost-effective services to traffic survey business.
Genesys Traffic Survey & Solutions is focuses on Quality Assurance System, so that clients can have complete confidence in every report we provide.